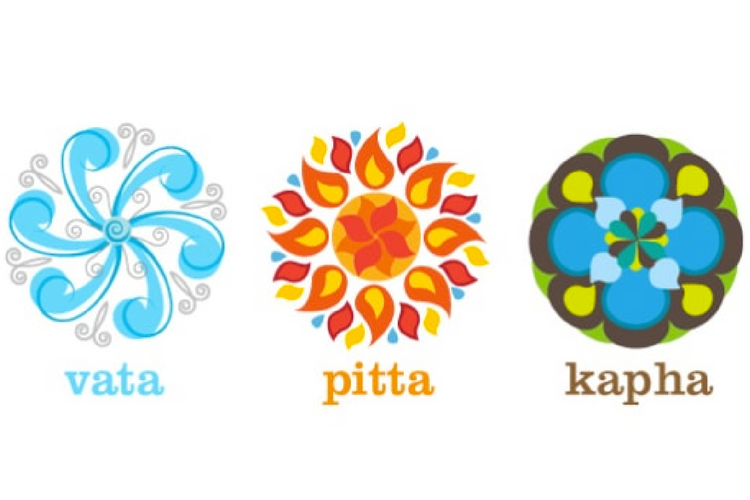 Benefits of Face Massage
Upon visiting the spa, I often wondered why do people get a facial massage done? What role does it play in cleansing the face or the system? How does it benefit the skin and improve the overall appearance? I spoke to a few Ayurvedic beauty experts at Kansa Organics. Read below to find out what theyhad to say:
Facial Massage Stimulates Blood Circulation: Facial massage promotes blood circulation in the skin and boosts it's overall health. The better the blood circulation, the more useful the nourishment is and skin-cell rejuvenation which in turn results in younger-looking skin.
Fewer signs of aging: Think twice before investing in expensive anti-aging creams. Instead, include facial massage in your routine to prevent or reduce visibility of fine lines and wrinkles.
Collagen Production: Certain skin conditions are the result of the slowing rate of collagen production including overall textural concerns. Facial massage alone can prevent this collagen breakdown by stimulating fibroblasts and avoid skin damage. You can use the Kansa Wand for most effective facial massage and noticeable results.
Improved Skin Elasticity: Facial massage can boost elastin, improve firmness, prevent free radicals, and improve the skin condition to make it look it's absolute best.
Get rid of under-eye bags and dark circles: Vitamin K deficiency, dilated blood vessels, and Water retention are the primary cause of dark circle and puffed eyes. An effective massage can prevent fluid retention and help you get rid of unpleasant skin concerns by helping this move out through the lymphatic system.
Skin detoxification: Skin is often exposed to impurities and toxins from external factors like pollution and internal ones from our food, for example. Thus, detoxifying becomes a primary necessity. By consistently massaging the face with the Kansa Wand using Ayurvedic Oils, we can eliminate some of the held sebum (oil and debris) from pores.
Tightened Appearance of Skin: Help to recover from sagging skin with a proper face massage. Proper strokes during the massage can revive face muscles and give a lifted appearance.
Let your skin bask and glow: No part of your beauty regime will ever compare in effectivity. Consistent facial massage is critical to eliminate stagnated lymph and carry away toxins as you perform your facial workout. It is a unique Ayurvedic technique that has the potential to rejuvenate your skin wholistically as it addresses the total body.
We hope you get to try!

For more details visit - https://www.kansaorganics.com/