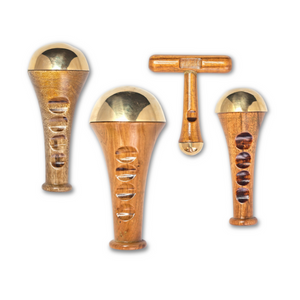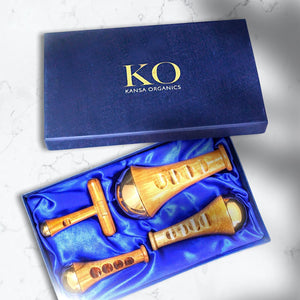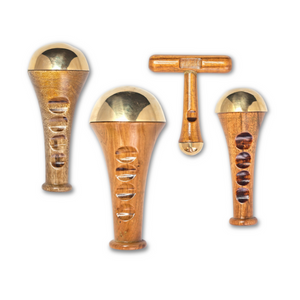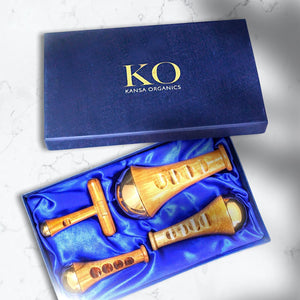 On Sale
THE KO KANSA SPA COLLECTION
The Kansa Organics SPA Collection:
Begin your journey with Kansa wands by owning the complete collection. Each wand is used for a specific function, therefore the entire set is very beneficial to have, especially as a professional. The collection includes all 4 Wands in a specific box for easy storage and transportation.

Set Includes:
1 Prana Wand (T- Shaped)
1 Marma Wand (Small)
1 Om Wand (Medium)
1 Kosha Wand (Large)
1 Kansa Facial Protocol
We take pride in our mission to stay kind.